This assessment helps to spot vulnerabilities in how you manage your personal information. By protecting your information, it's harder for thieves to steal it.
---
Please state how often you engage in each of the following behaviors.
If an item does not apply to you, select "Usually or N/A."
This Week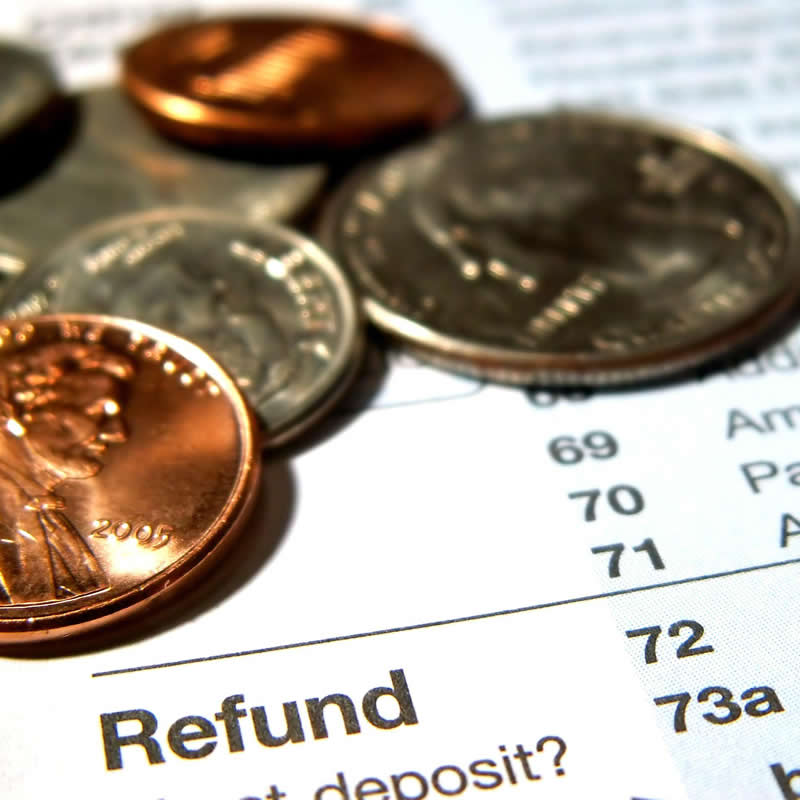 This week, you'll learn some of the basic skills you need to make tax season as pleasurable - and profitable - as possible.
About Providence Federal Credit Union
We serve and support the Providence Health & Services employees, family and retiree community. Think of us as your financial superheroes protecting your money, your time and your future. Together we are creating lifelong relationships and financial success.
---
Have a question? Contact Andrew Cecka at:
(503) 513-8776
acecka@providencecu.org