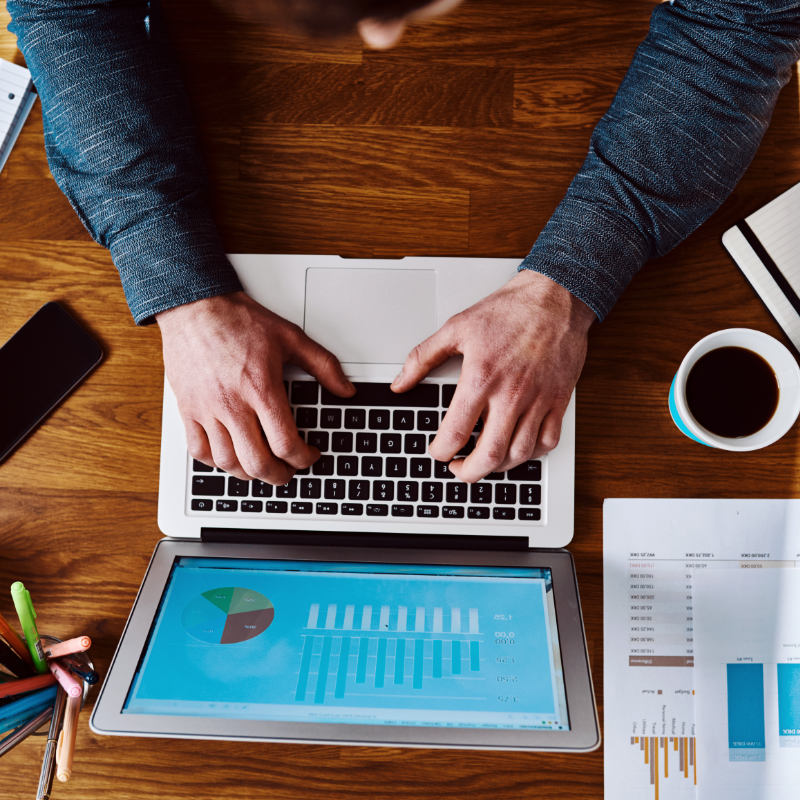 Make Informed Financial Decisions
AACU calculators, assessments, and data tools are ideal for exploring real-world financial scenarios.
From estimating a loan payment to comparing college costs, get a personalized reality check on what matters to you. See how different loan terms affect borrowing costs, assess your financial health, learn how to protect your identity, plus more.
Keep in mind that all financial assessments use assumptions that may not match your actual situation. Please consult a qualified professional before making decisions about loans, investments, and other financial products.
Want to make a budget or track your spending? Sign up or log in for tools that save your work.
Saving and Investing
Loans and Credit Cards
Assessments and Data Tools
About AACU
Serving members since 1955, AACU is a lifelong financial partner committed to your success. We serve employees, students, and families in 10 local school districts, all active and retired military, plus hundreds of local businesses. Becoming a member is easier than you think. With hundreds of ways to join, AACU will be there with you, helping you prepare for a better tomorrow…today.
Have a question?
800.223.1983