Make Informed Financial Decisions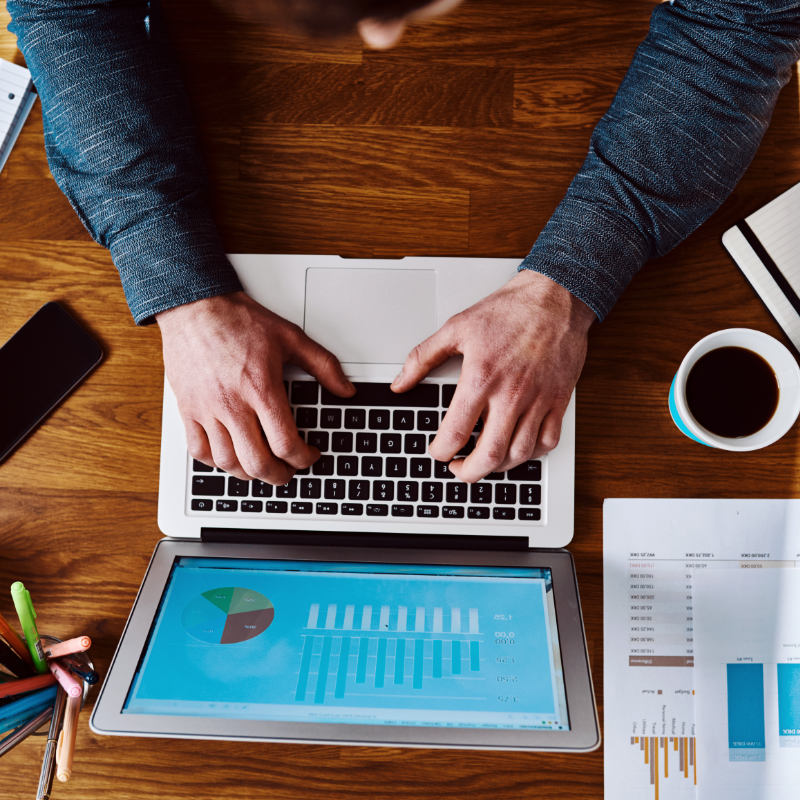 Calculators are a valuable tool for testing real-world financial scenarios.
From estimating a loan payment to assessing potential investment returns, our calculators are quick and easy to understand. See how different loan terms affect borrowing costs, learn how much you'd need to save each month to reach a savings goal, plus more.
Calculators can help you estimate a variety of financial scenarios, but keep in mind that they use assumptions that may not match your actual situation. Please consult a qualified professional before making decisions about loans, investments, and other financial products.
Want to make a budget or track your spending? Sign up or log in for calculators that save your work.
Saving and Investing
---
Loans and Credit Cards
---
Assessments and More
This Week
When Your Income Varies Month-to-Month
Unpredictable work schedules are more common than ever. Whether you work in the new "gig" economy or have a job with "on call" hours, learn how to make the most of your variable income.
About Associated Healthcare Credit Union
Since 1953, Associated Healthcare Credit Union (AHCU) has been committed to making a positive difference in the financial lives of healthcare employees, professionals, and their families. What sets us apart from other financial institutions is that we truly understand healthcare employees and the sacrifices you have made to get where you are. AHCU is a full-service credit union offering financial wellness and education, savings, checking, investments, deposit accounts, and all loan types.