Make Informed Financial Decisions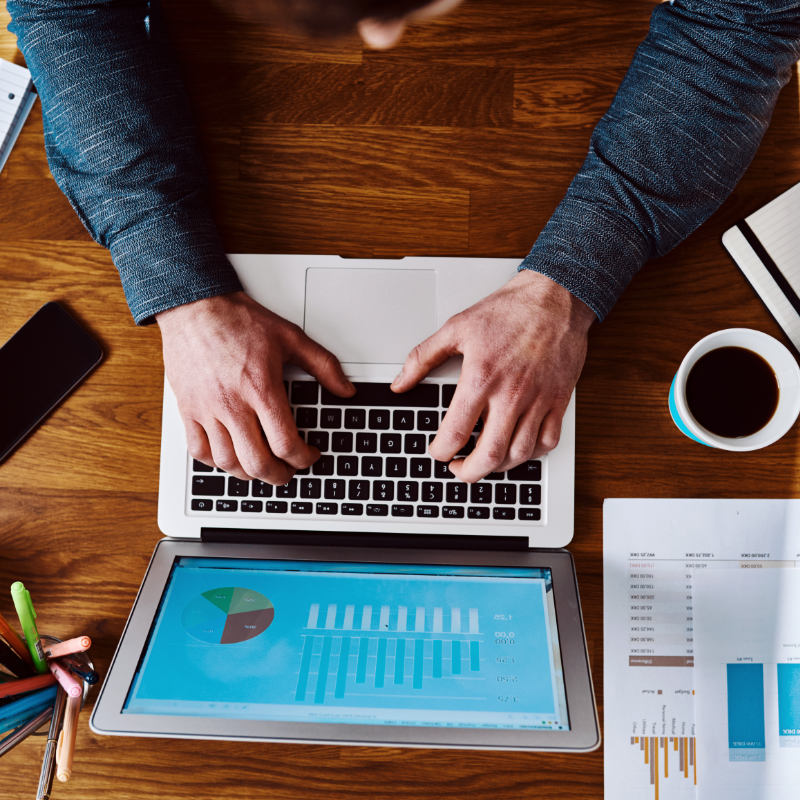 MoneyEdu calculators, assessments, and data tools are ideal for exploring real-world financial scenarios.
From estimating a loan payment to comparing college costs, get a personalized reality check on what matters to you. See how different loan terms affect borrowing costs, assess your financial health, learn how to protect your identity, plus more.
Keep in mind that all financial assessments use assumptions that may not match your actual situation. Please consult a qualified professional before making decisions about loans, investments, and other financial products.
Want to make a budget or track your spending? Sign up or log in for tools that save your work.
Saving and Investing
---
Loans and Credit Cards
---
Assessments and Data Tools
This Week
Buying a Car
A car purchase is a high-stakes deal for just about anyone. This week, we'll cover strategies for finding the best car and successfully negotiating the best overall price.
About First Credit Union
First Credit Union is Arizona local not-for-profit financial cooperative. We're owned by our members, not stockholders. First Credit Union was established in Arizona in 1929 and today is based in Chandler, AZ. We care about our members. We show it by offering member-priced products and services, but also by offering free tax preparation, free financial education, and free money management tools to help members improve their financial condition. Simply put, we exist to serve our members :-)
Have a question?
(480) 756-5500