Make Informed Financial Decisions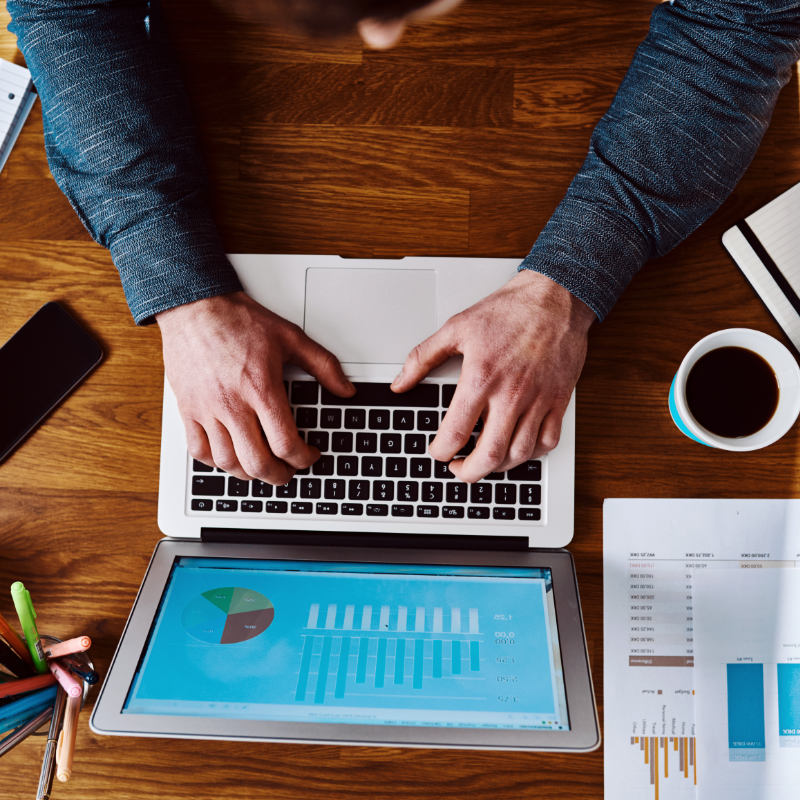 Calculators are a valuable tool for testing real-world financial scenarios.
From estimating a loan payment to assessing potential investment returns, our calculators are quick and easy to understand. See how different loan terms affect borrowing costs, learn how much you'd need to save each month to reach a savings goal, plus more.
Calculators can help you estimate a variety of financial scenarios, but keep in mind that they use assumptions that may not match your actual situation. Please consult a qualified professional before making decisions about loans, investments, and other financial products.
Want to make a budget or track your spending? Sign up or log in for calculators that save your work.
Saving and Investing
---
Loans and Credit Cards
---
Assessments and More
This Week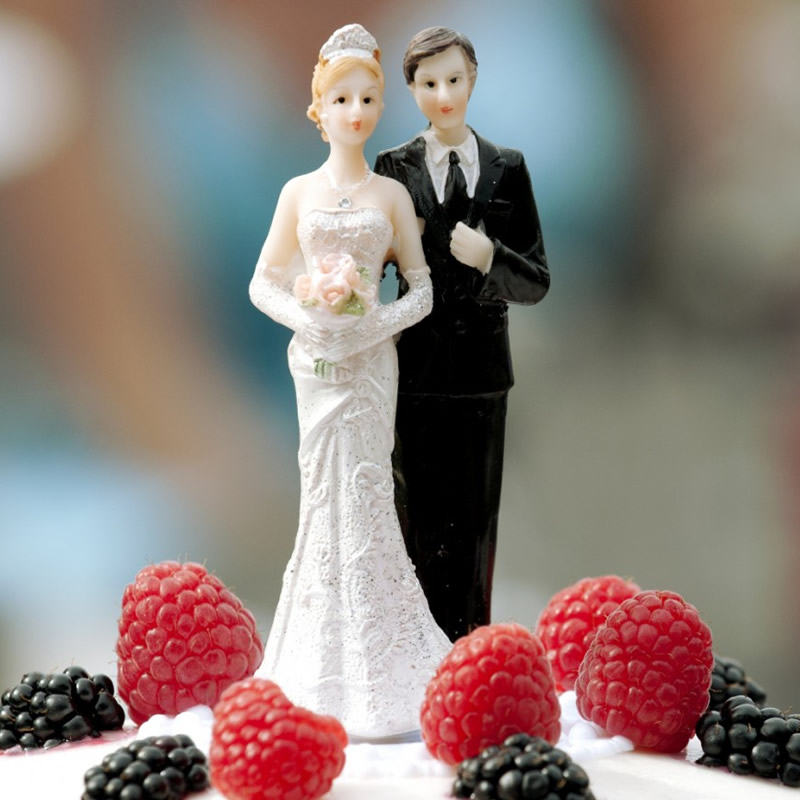 Financial Planning for Your Wedding
If you get started early, make informed decisions, and break the wedding planning process down into smaller achievable goals, the planning journey can be nearly as enjoyable as the destination.
About South Metro Federal Credit Union
Our suite of Financial Education Services (FES) is founded on providing a thorough education and consistent guidance with a confidential personal representative. With this relationship in place, we'll work with you to determine your broad goals and set tactics for direct outcomes that build credit and help manage debt. We'll empower you with the mindset, tools and products it takes to make an impact on your financial health.
---
Have a question? Contact Alyssa Walford at:
952-358-9738
fes@southmet.com