Make Informed Financial Decisions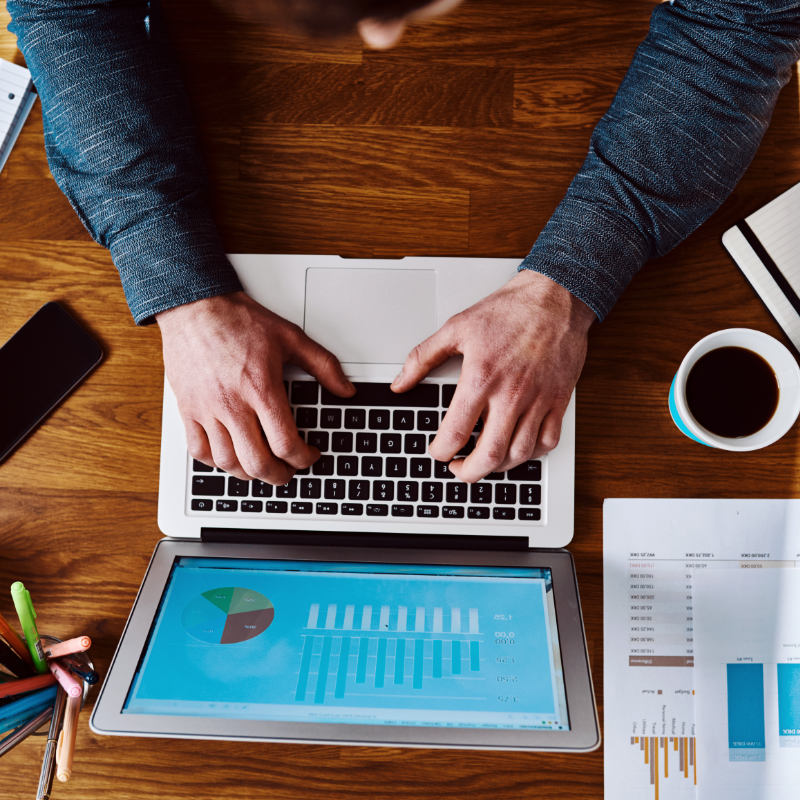 MoneyEdu calculators, assessments, and data tools are ideal for exploring real-world financial scenarios.
From estimating a loan payment to comparing college costs, get a personalized reality check on what matters to you. See how different loan terms affect borrowing costs, assess your financial health, learn how to protect your identity, plus more.
Keep in mind that all financial assessments use assumptions that may not match your actual situation. Please consult a qualified professional before making decisions about loans, investments, and other financial products.
Want to make a budget or track your spending? Sign up or log in for tools that save your work.
Saving and Investing
---
Loans and Credit Cards
---
Assessments and Data Tools
This Week
One-Week Plan for Building Wealth
Starting the process of building long-term wealth doesn't have to be difficult or complicated. Let's review steps you can take right now to grow your nest egg.
About Spectra Credit Union
Spectra is the financial partner you can trust. Founded in 1946 to serve the Naval Research Lab, Spectra is now a strong $500 million financial institution serving a wide field of members. We focus on delivering innovative service-oriented solutions that enable our members to live financially strong lives.