Make Informed Financial Decisions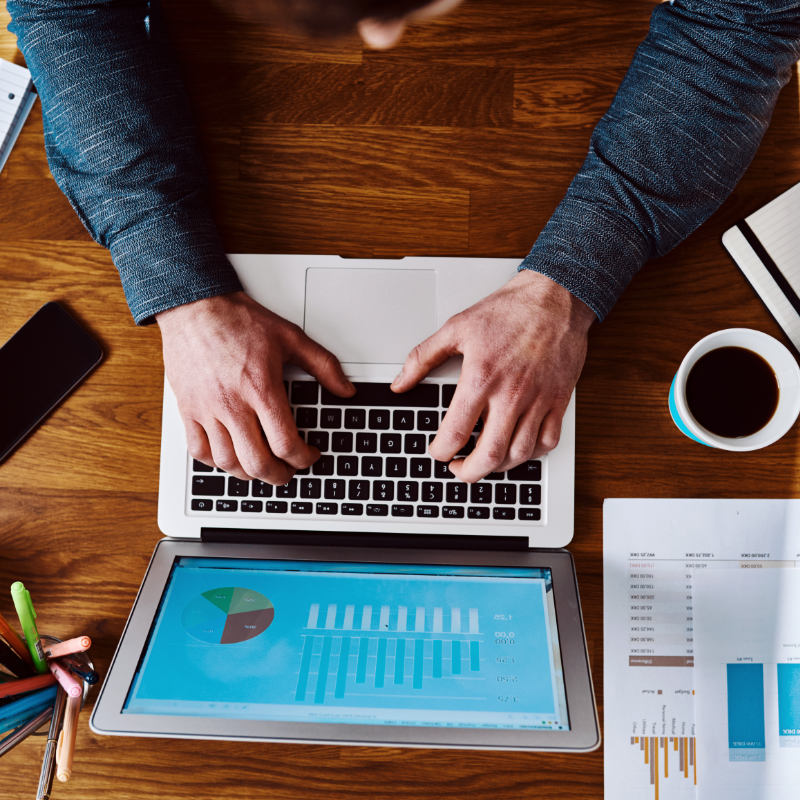 Suffolk calculators, assessments, and data tools are ideal for exploring real-world financial scenarios.
From estimating a loan payment to comparing college costs, get a personalized reality check on what matters to you. See how different loan terms affect borrowing costs, assess your financial health, learn how to protect your identity, plus more.
Keep in mind that all financial assessments use assumptions that may not match your actual situation. Please consult a qualified professional before making decisions about loans, investments, and other financial products.
Want to make a budget or track your spending? Sign up or log in for tools that save your work.
Saving and Investing
---
Loans and Credit Cards
---
Assessments and Data Tools
This Week
Caring for Aging Parents
As parents age, adult children may need to provide financial guidance and support. This week, we look at some of the issues common to many families.
Need help now?
Get personalized credit counseling.
(877) 311-2227
About Suffolk
A credit union built to serve Long Island more than 50 years ago—by individuals who live and work here - Suffolk is dedicated to providing better banking for all. In a recent study by Forbes, Suffolk was ranked as one of the best credit unions in New York State and #1 on Long Island trust, customer service, financial advice & more.