Make Informed Financial Decisions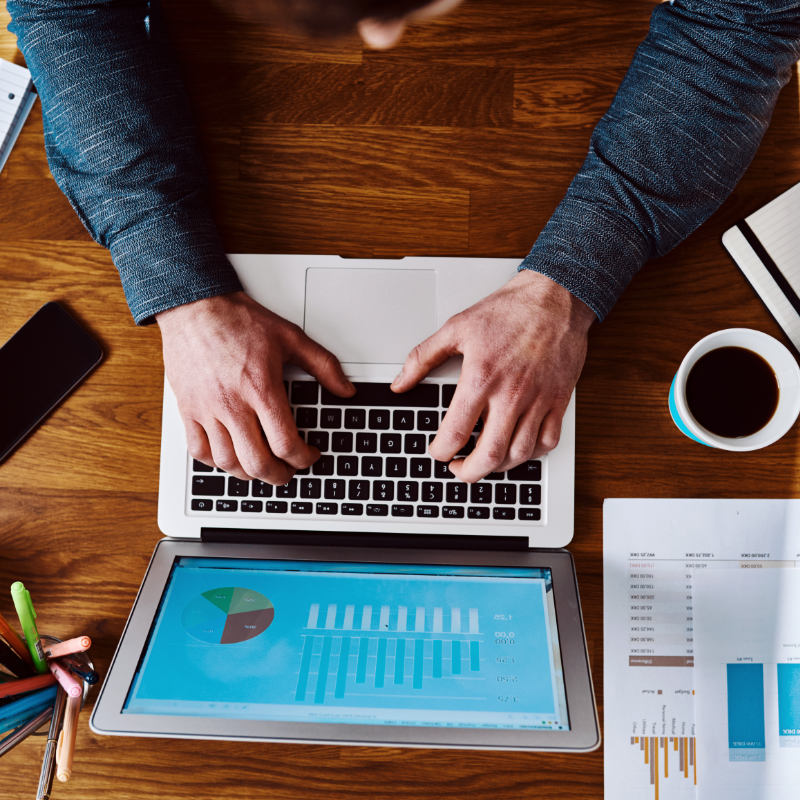 MoneyEdu calculators, assessments, and data tools are ideal for exploring real-world financial scenarios.
From estimating a loan payment to comparing college costs, get a personalized reality check on what matters to you. See how different loan terms affect borrowing costs, assess your financial health, learn how to protect your identity, plus more.
Keep in mind that all financial assessments use assumptions that may not match your actual situation. Please consult a qualified professional before making decisions about loans, investments, and other financial products.
Want to make a budget or track your spending? Sign up or log in for tools that save your work.
Saving and Investing
---
Loans and Credit Cards
---
Assessments and Data Tools
This Week
Home Renovation and Improvement
If you own your home, it's likely to be your biggest investment. So how do you determine whether or not to invest more?
Need help now?
Get personalized credit counseling.
(877) 311-2227
About iTHINK Financial
When you join iTHINK Financial, you automatically become an owner. We are a not-for-profit organization governed by a Board of Directors made up of members like you, elected by you. What you have to say really matters!