This Week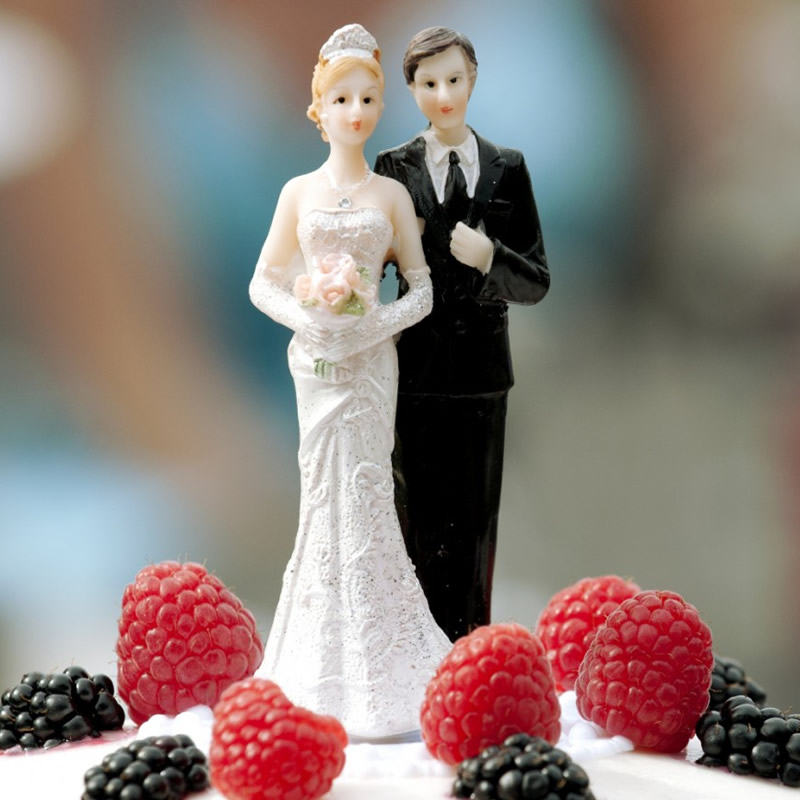 Financial Planning for Your Wedding
If you get started early, make informed decisions, and break the wedding planning process down into smaller achievable goals, the planning journey can be nearly as enjoyable as the destination.
Need help now?
Call us for personalized credit counseling.
(877) 311-2227
About iTHINK Financial
When you join iTHINK Financial, you automatically become an owner. We are a not-for-profit organization governed by a Board of Directors made up of members like you, elected by you. What you have to say really matters!