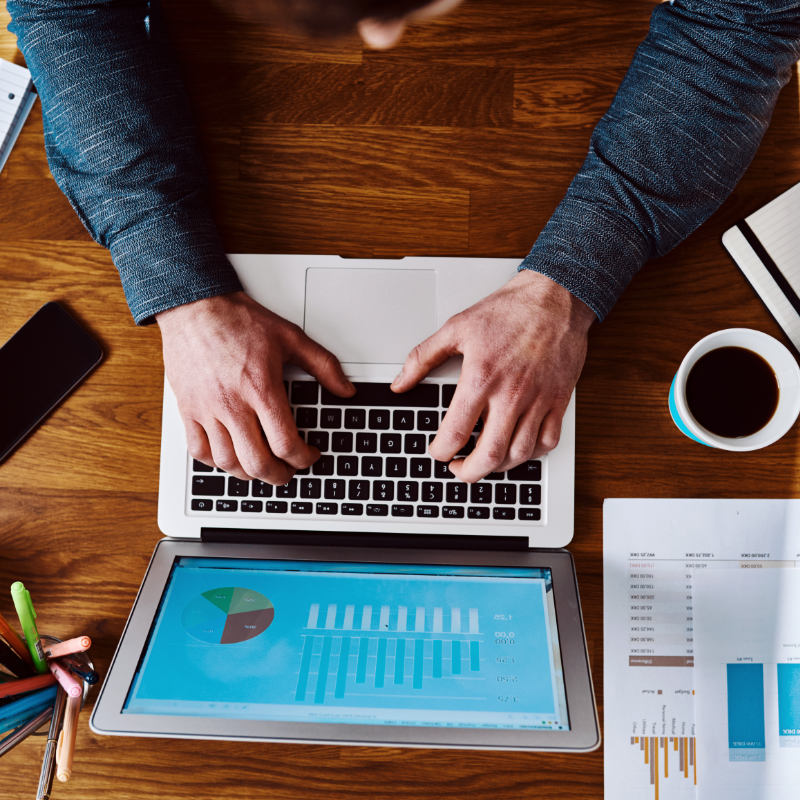 Build a house without a blueprint, and you're likely to be pretty displeased with the results. Starting a business in no different. If you want to give yourself the best possible chance of success, you need a blueprint of your own.
And that blueprint comes in the form of a business plan.
A business plan is best understood as a roadmap that details how your company will grow and succeed over the first few years. Crafting a plan also serves another key purpose: It shows potential partners and lenders that you're serious about your new enterprise.
While writing a business plan might sound intimidating, the truth is that it's a fairly straightforward process requiring a few important steps - all of which we're going to cover in depth below.
Business Plan Basics
When writing a business plan you should focus on the following core areas:
Your company description. This should be the first thing you write. You need to discuss what type of company you're starting, the market niche it will fill, products and services offered and how your business will differentiate itself in the market.
Your market analysis. This section should include background information on your industry, your target market, pricing, data about potential customers and how they can be acquired, any relevant regulatory and legal questions, etc. It's important to do serious research if you want your plan to seem credible.
Your products and services. This section should go into greater detail about the product or service you're providing. You should discuss the features of your product, where it stands concerning life cycle, competitive advantages your product possesses and any intellectual property information.
Your marketing strategy. Here you should discuss how you plan on selling or marketing your products and services. Other important questions you need to address: How will you gain a foothold in the market? How will you acquire new customers? Will you focus on internal or external marketing and sales?
Your business structure. This section should describe in detail how your business will be structured regarding organizational leadership and management. What is the chain of command? Who owns the company and in what percentage? Often, an organizational chart is a good way to illustrate your corporate structure.
Funding and financial projections. If you're seeking financing, you'll need to offer financial data to support your case. You should include quarterly (or even monthly) forecasts for the next five years. Information about cash flow, capital expenditures, income and expenses should be included.
An executive summary. Much like the summary on your resume, your business plan summary should offer a concise representation of your plan as a whole.
The Takeaway
Crafting a detailed, data-supported business plan is an absolute necessity for aspiring business owner. By following the steps listed above, you can make a credible, compelling case for the viability of your new enterprise - while also creating a defined roadmap to follow.