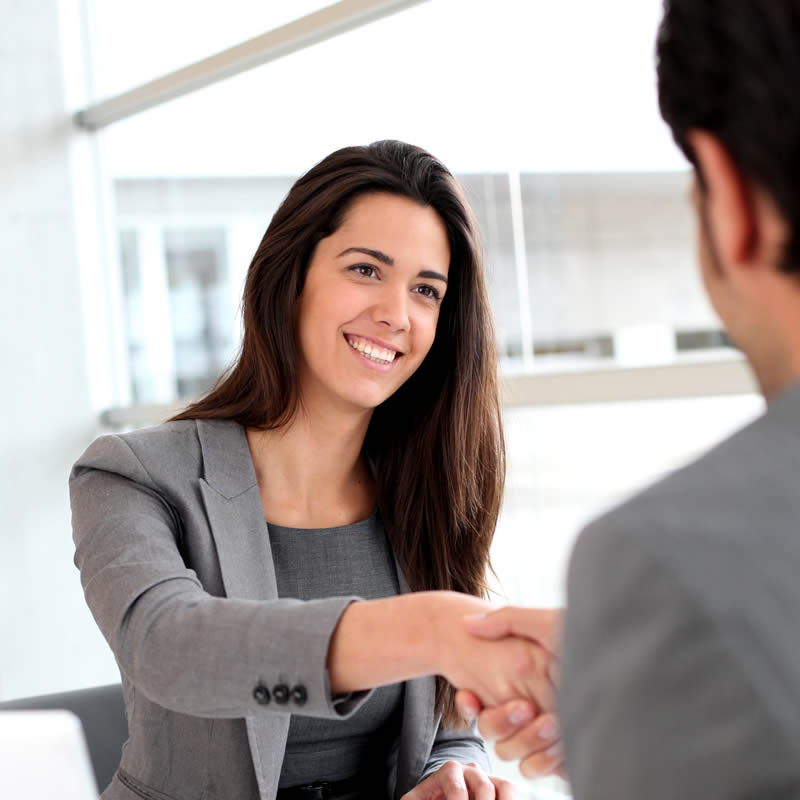 Aspiring small business owners face two significant challenges right off the bat: coming up with an inspired idea, and finding enough money to turn that idea into a viable business. Unfortunately, securing funding is often the most challenging part of getting a new business off the ground.
To help you navigate this tricky terrain, let's review the basic types of business financing.
Conventional Bank Loans
A traditional bank loan is one of the most common forms of small business financing. You'll want to secure the most competitive rate possible, so it's important to explore options with multiple banks. Lending standards tightened after the economic crash of 2008, so you should also make an effort to keep your personal credit as clean as possible.
On your application, you'll need to detail the type of business you will run, your personal credit history, tax information and other financial data. It's a good idea to provide as much information as possible to make your case.
Personal Resources
It's not unusual for business owners with lower startup costs to self-finance which might entail using savings or cashing in a retirement plan. There are two key things to consider here: First, make sure you aren't leaving yourself financially vulnerable; if your business encounters trouble, it could quickly deplete your savings. Second, be aware of the costs of tapping into retirement accounts. Borrowing against your 401k or withdrawing money early can result in additional costs and penalties.
Find Investors
If you've seen "Shark Tank" on TV, you're familiar with equity investors, who provide cash up front for a slice of company ownership. Other investors enter the game even earlier - often before the business opens. These are called angel investors.
An angel investor helps fund startup costs in exchange for equity in your company which can be very helpful if you need to generate a considerable amount of cash. It can also, however, be quite expensive. If your company is a runaway success, that slice you sold to investors may turn out to be extremely valuable.
Crowdfunding
One of the most exciting new ways to generate financing is via crowdfunding. This is exactly what it sounds like -- startup owners go online to raise money, using one of the major crowdfunding platforms (Kickstarter, for example). In return for their generosity, those who pledge cash are generally given rewards on a sliding scale. The more you donate, the better your reward.
While it's possible to fund a typical business on these platforms, they are generally better suited for creative enterprises.
Small Business Association Loans
One of the most popular methods for financing a new venture is a Small Business Association (SBA) loan. These loans are excellent options for business owners who may struggle to secure financing through a traditional bank.
It should be noted that the SBA doesn't make loans, but rather works with lending institutions to help businesses that can't find traditional financing. To access an SBA loan, you must have applied for a conventional loan and have been turned down.
The Takeaway
If you want your new business to flourish, it's vitally important that you have enough capital to grow. Consider the financing options listed above, and you'll find the funding option that's right for you.